A Quick and Dirty Social Media Posting Guide
If you're a business owner, you've probably read dozens of articles about how to DO social media right — and I'll bet my favorite shoes that many of you are more confused now than you were when you launched your Facebook page. Am I right?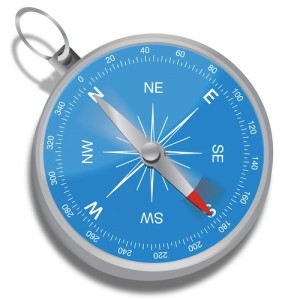 Having a solid social media strategy in place can really help you wade through the confusion, save you time and help you track what's working and what's not. But I'm sure you know that, too. And it's 100% true. Like any journey, you're more likely to reach your destination if you know what path you're going to take.
Now that we are on the same page with strategy (first things first), I thought I'd share an awesome download I found today that should help you with some of the basic stuff of social media.
Let's call it "Social Media Guide (Cliff Notes)."
An awesome reference guide, especially if you're just starting exploring how to leverage social media for your business, the social media guide offers some great tips and tactics for small businesses — including some do's and don'ts and other social media etiquette faux pas to look watch out for.
Download the Social Media Posting Strategy Guide.
Big thanks to Craig at Top Nonprofits for putting the handy reference guide together and sharing it.
The following two tabs change content below.
Gwen is founder and CEO of Endurance Marketing. With more than a decade of digital marketing and communication experience, Gwen has helped brands leverage social media tools and strategies to improve brand visibility, build relationships and fuel business growth.